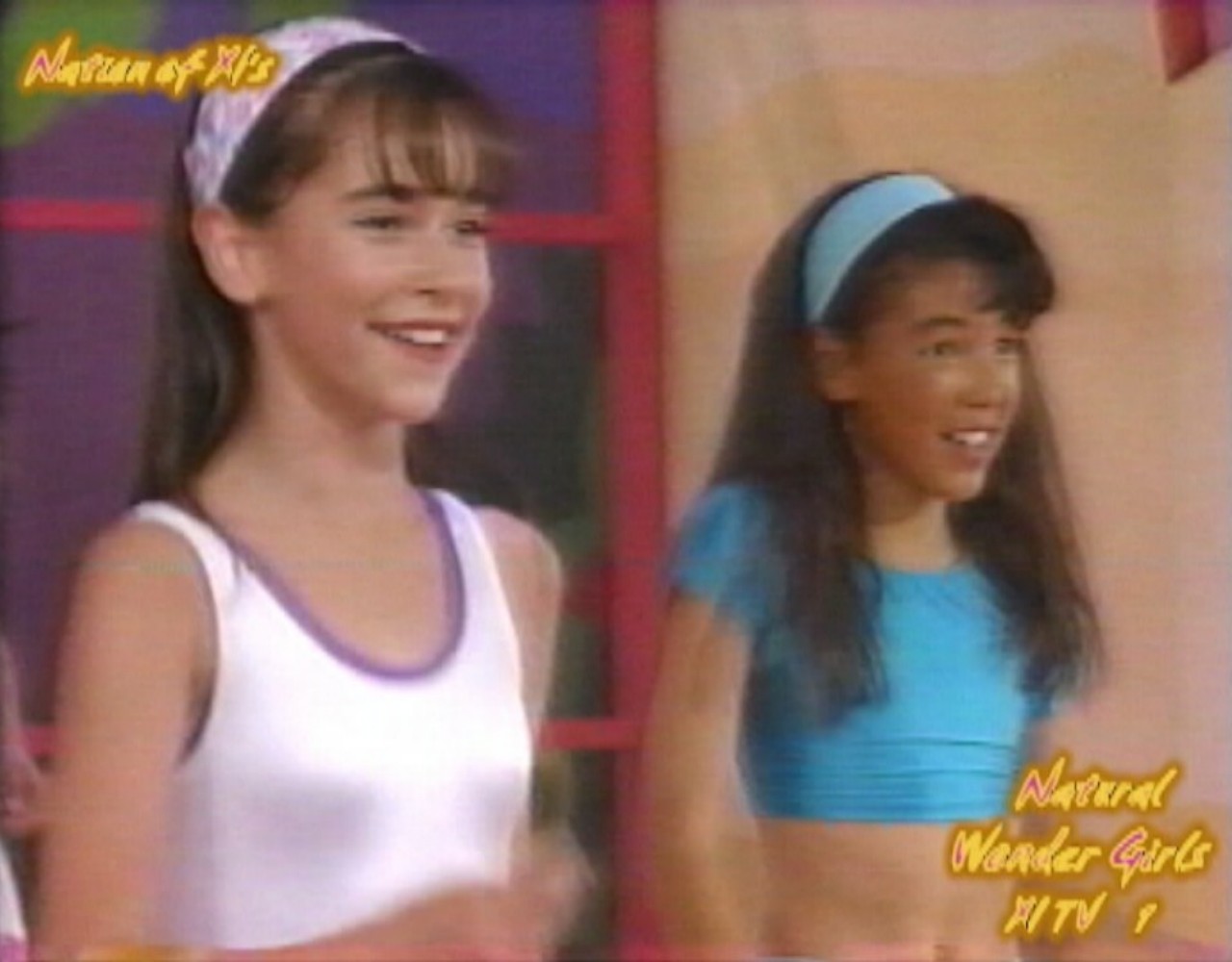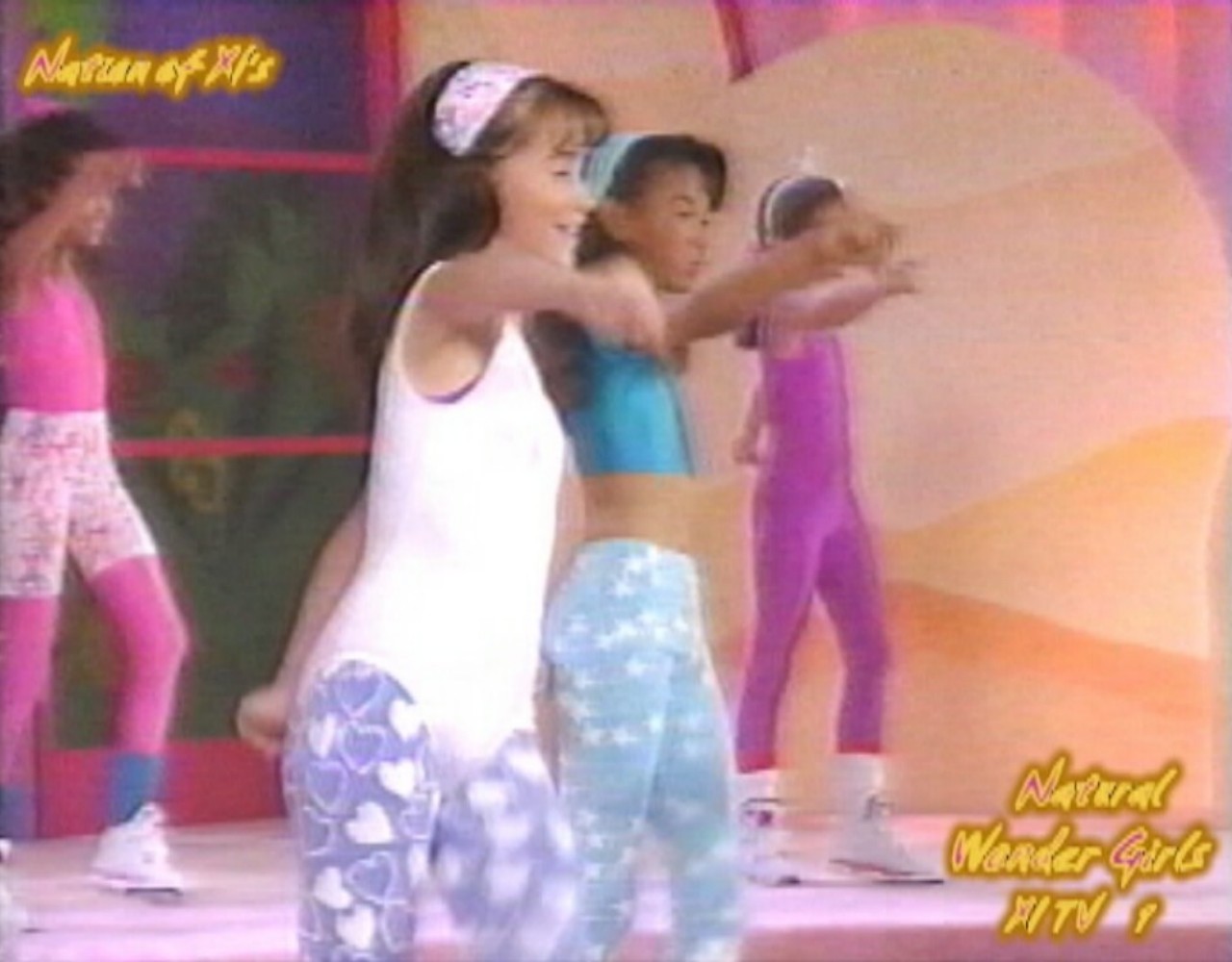 Secret #5 :
In The 'XIAN Holy Ground Is For Ever' Music Video, The Boy Who Says "Who Told Her", Is The One Who Told The Girl About The Enchanted Holy Ground.
Secret #6 :
In The 'Put Out The Fire' Music Video, The Shirt Which Daryl Hannah Un Buttons Is Not The Same Shirt She Was Just Wearing.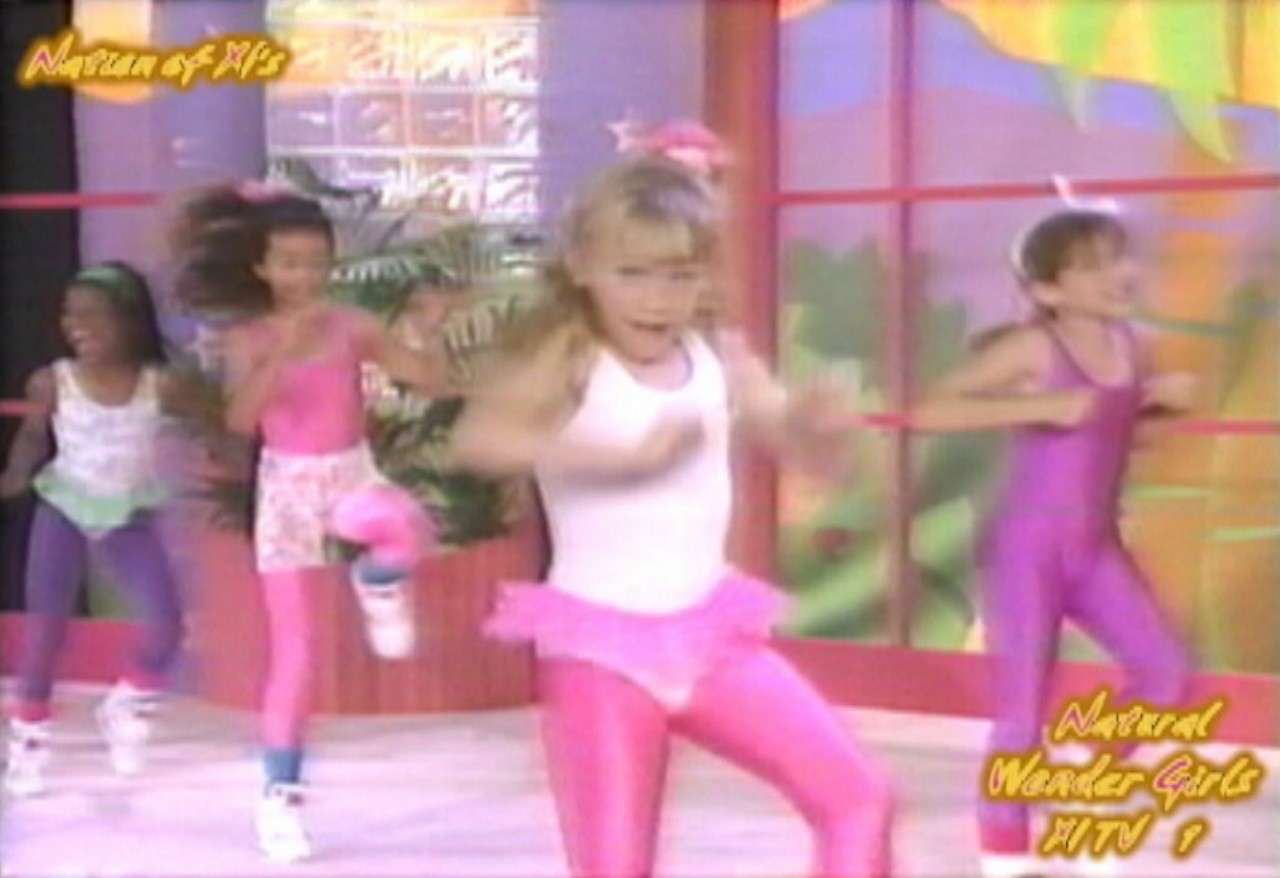 Secret #7 :
The House of XI Oui Fashion Theme Is Actually Music From The Vampire Enchantment Dance Scene, Written And Performed By Grace Jones, Which You Can See And Hear In The Feature Film Vamp.
There Are Many More Secrets of Esrever Throughout The ITN Network!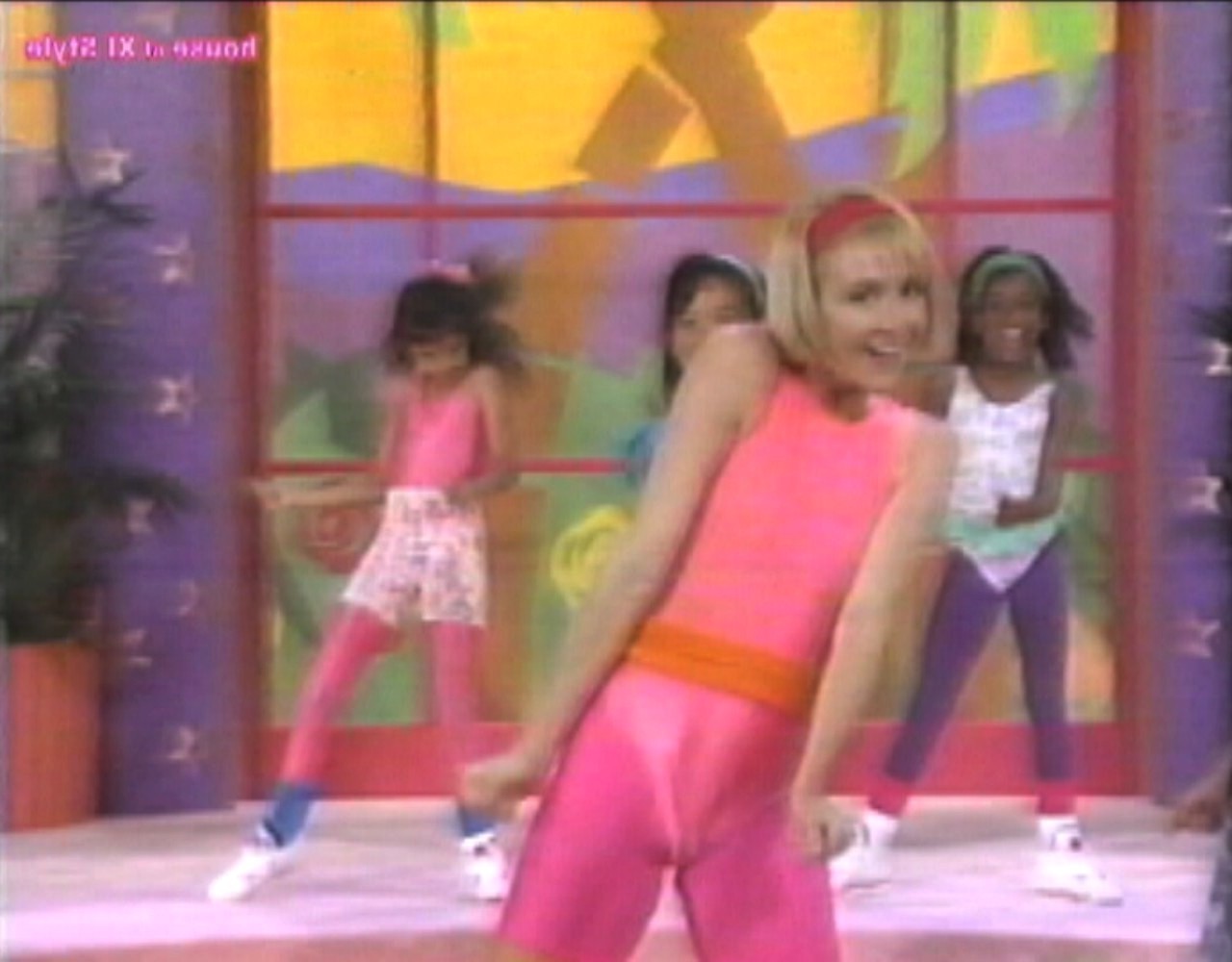 "XITV Let's You Read Between The Lines!"
"XITV Squirts!" "Fresh Squeezed Apple Juice!" "Drink XITV"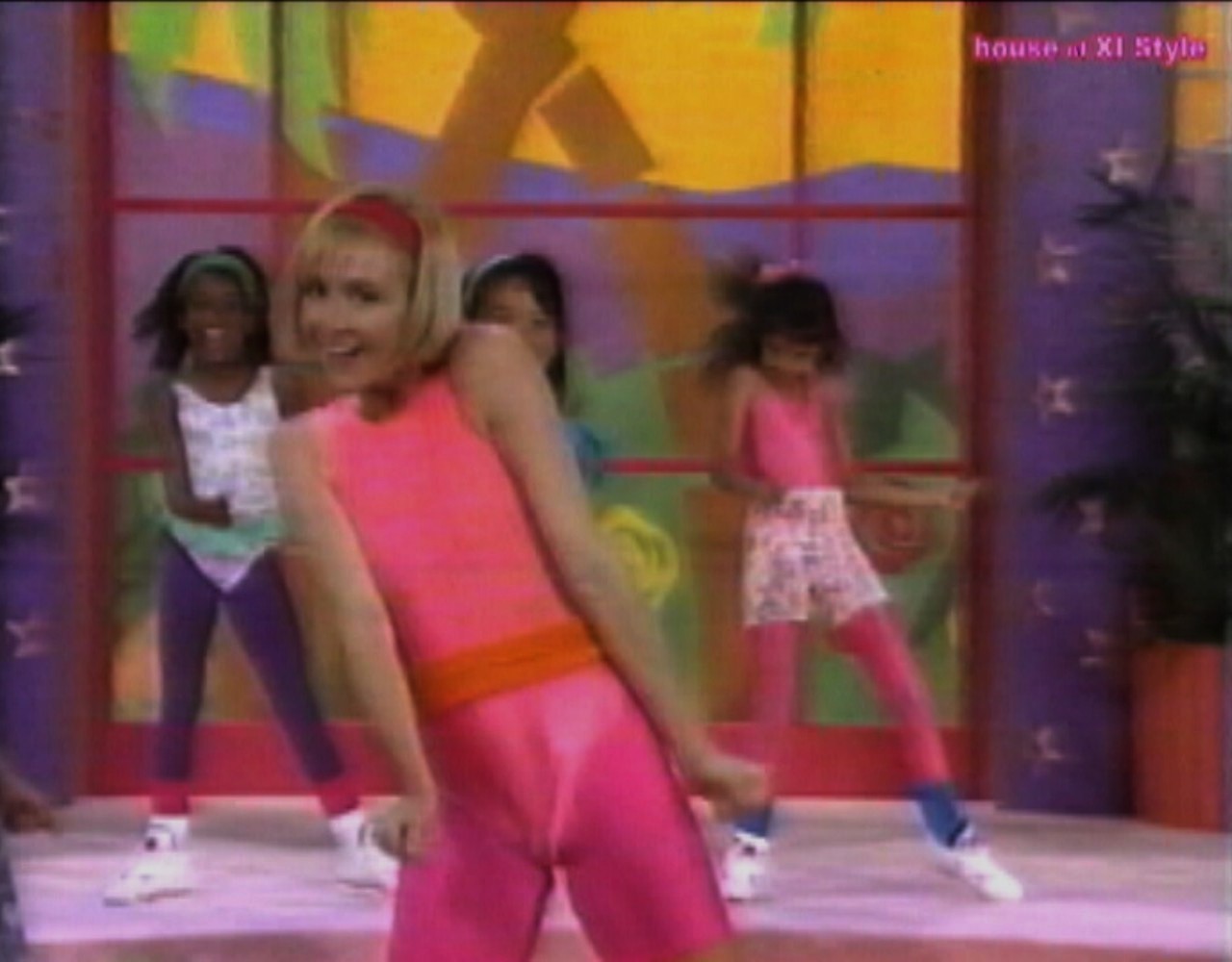 "Right Down Your Throat!"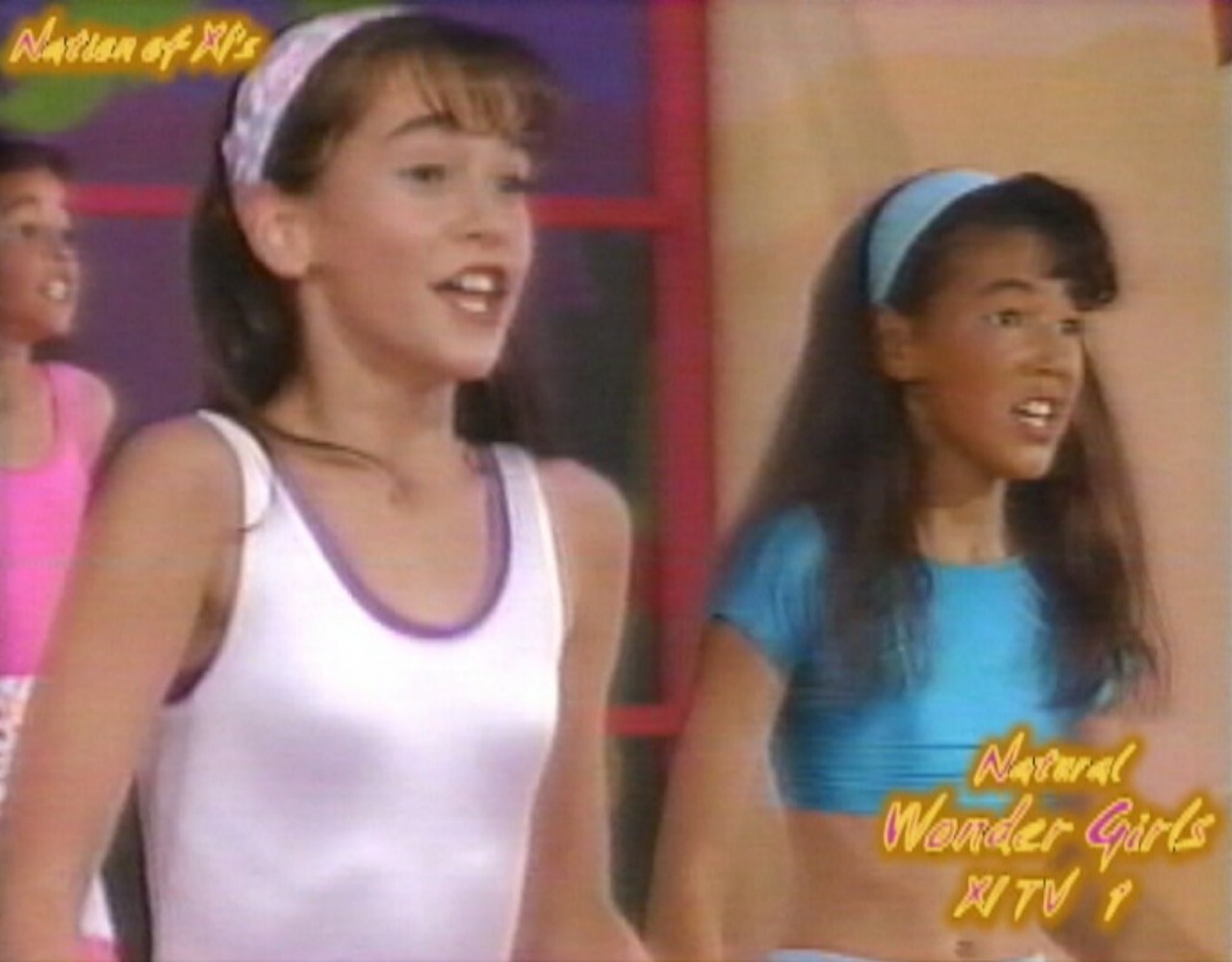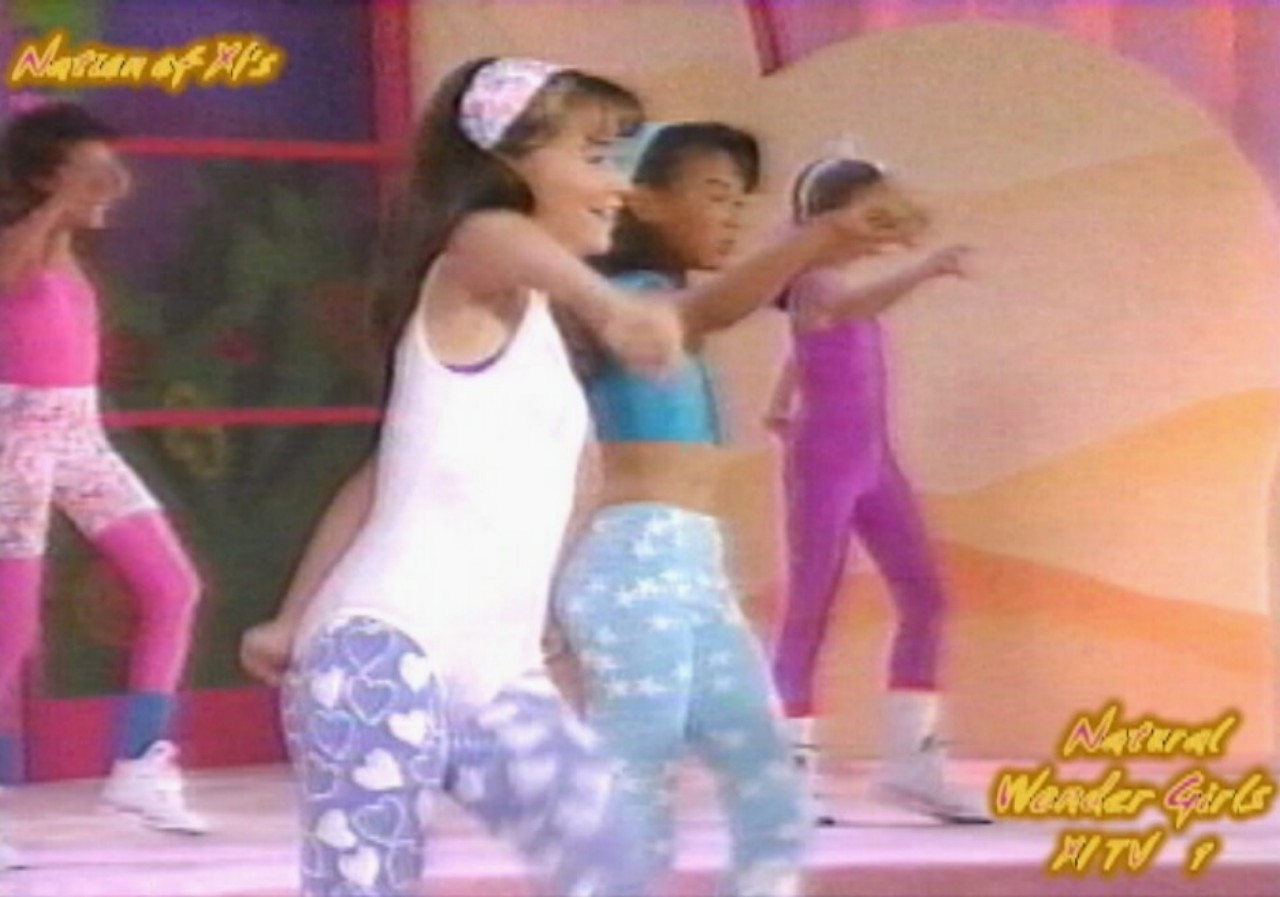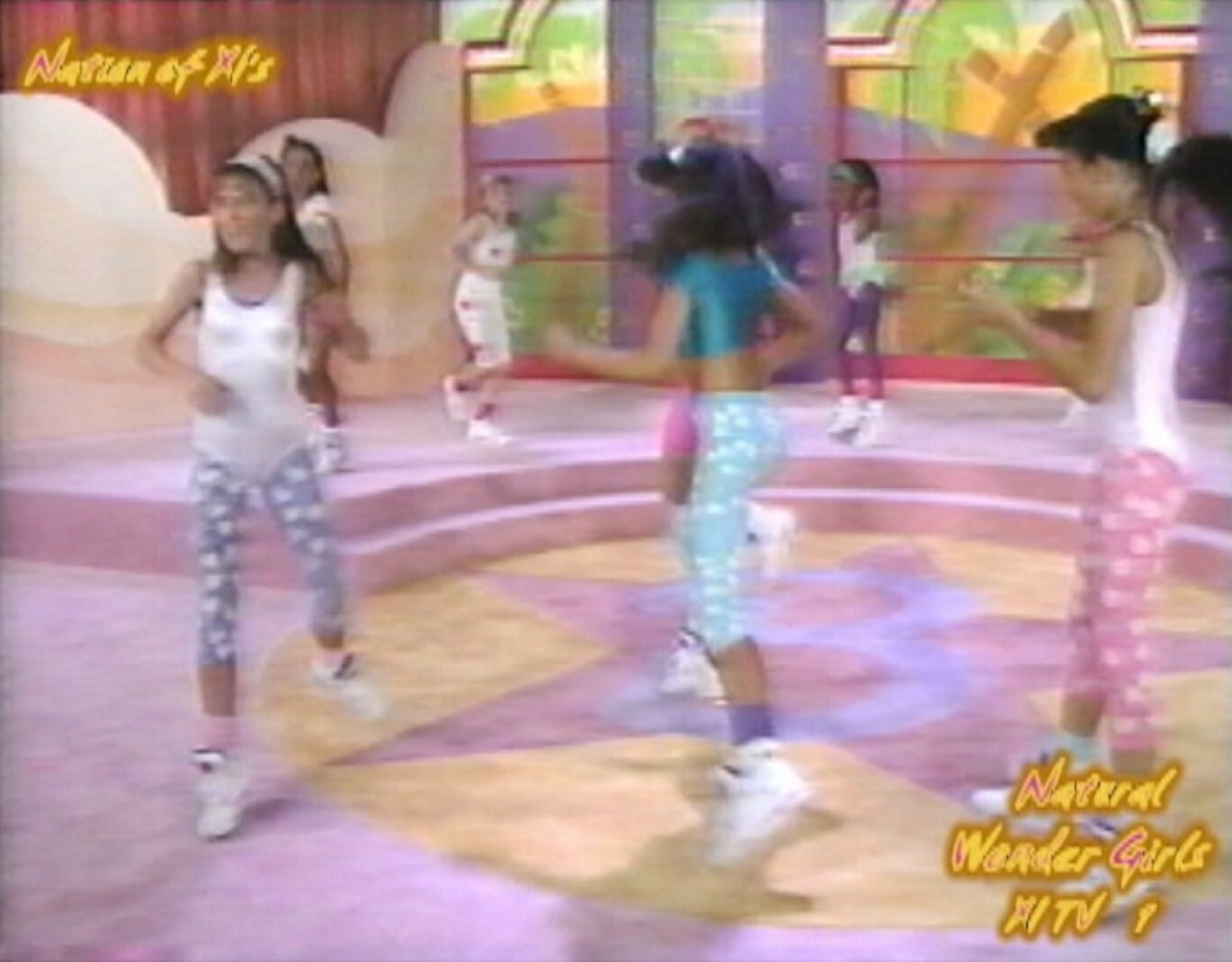 Be Cool - Be Real - Be XIan
"Barbie Gets Nine Inch Nailed!"
Plus Awesome Photo Gallery!
Arike Rice! Ashlee Turner! Holly Childers! Jennifer Fenton!
Jennifer Love Hewitt! Katinka Chun! Kim Breaux!
Kimberly Butler! Lisa Mariano!
Secrets of Esrever! Music Video!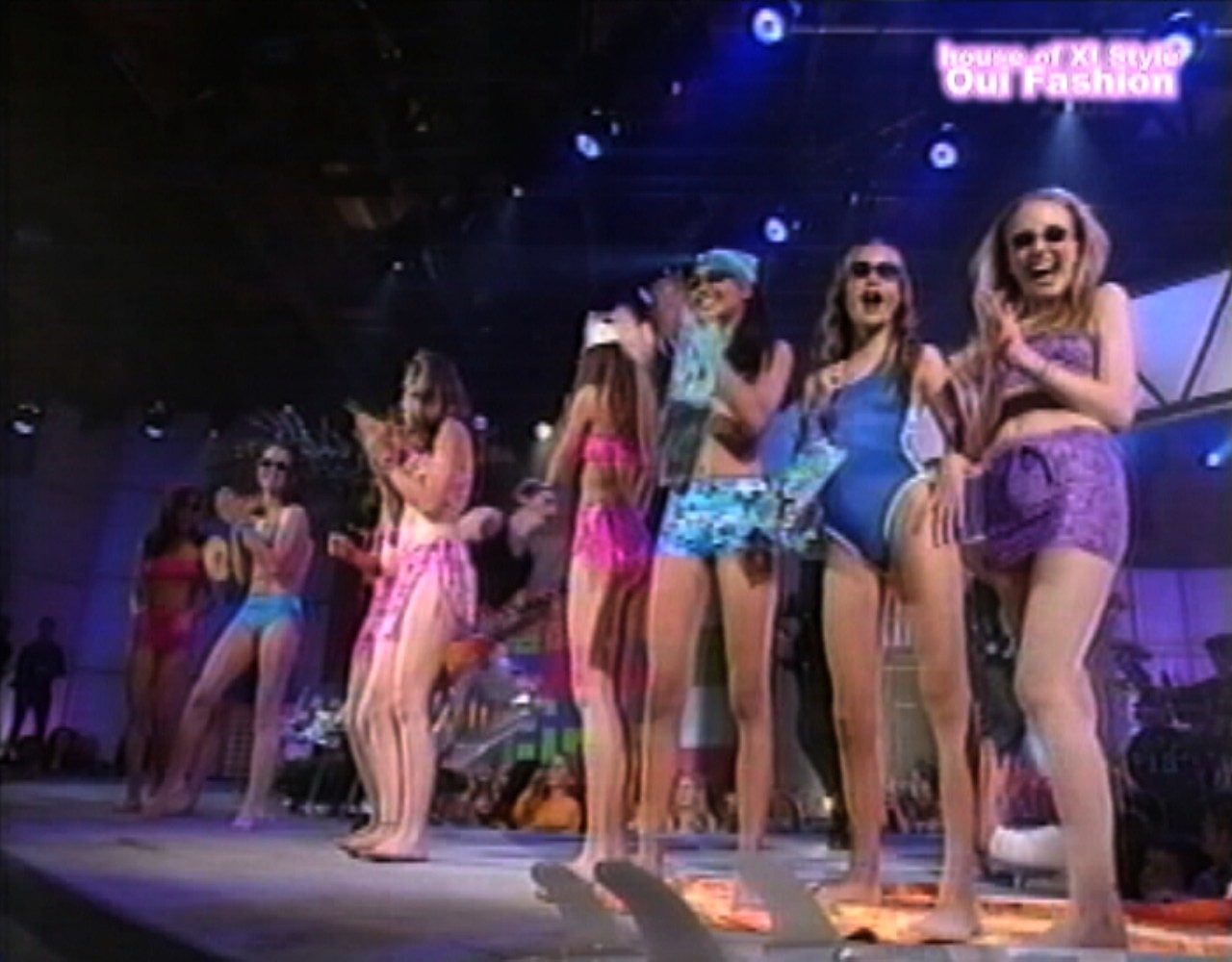 The Most Kissable Face Muffin On XITV
Head Banging! Neck Wrenching! Heart Pumping!
Deep Hard Key Board Rhythms Tied To Hot Jamming Guitar Strings!
Pounding Out Beats And Sounds That Gets Your Muscles Flexing For A Totally Fit
Free Style Dancercise Fat Burning Activity! Now Breath! And In! And Out! One More Time...
"XITV Channel 41 Pop Squirts!" "Butt Bouncing Entertainment!"
Jesus Christ! My God! Free form, apart from routine moving, is whole body fitness from lips to toes! Whipping about and
giving internal organs, kidneys, stomach, intestines, ribs, breasts, bones, and skin, much stimulation. Grabbing
oxygenated air and sucking it through small tiny capillaries, Balancing over all energy and posture!
Make fists, stretching both arms, wiggling fingers, swatting and punching into the sky!
Bouncing thighs loosely, kicking and swinging legs, bending and raising
knees higher, rotating ankles and tapping your feet a bit.
XITV Jumps On Your Face and Squirts Down Your Throat!
The Most Fun A Rich Kid Can Wear!™ Be A Pussy Cat - Not A Brat! Fill Up With Good Stuffing! Drink Milk and Eat like A Healthy Child!